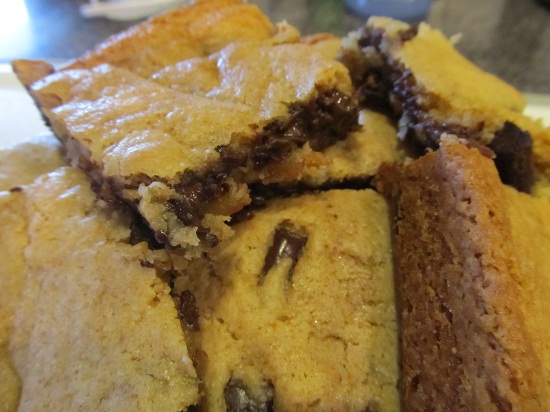 Did you know I have another food website? Not only do I run Mommy Hates Cooking, but I also run Food Allergy Eats! I wanted to remind you to be sure and check out the Recipe Index on Food Allergy Eats as well as the post each day!
We are featuring fabulous recipes, that can easily be made with what you have in the pantry regardless of food allergies or not. Also, be sure and share it with your friends because there are many people that are dealing with food allergies. Food Allergy Eats is here to provide recipes and a place of support for those dealing with the same thing.
Here are a few of the latest recipes on Food Allergy Eats: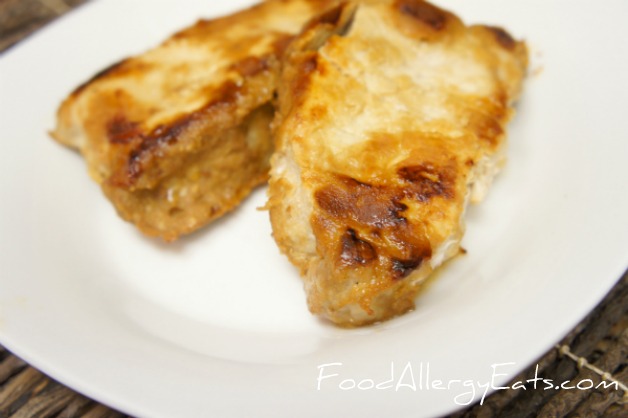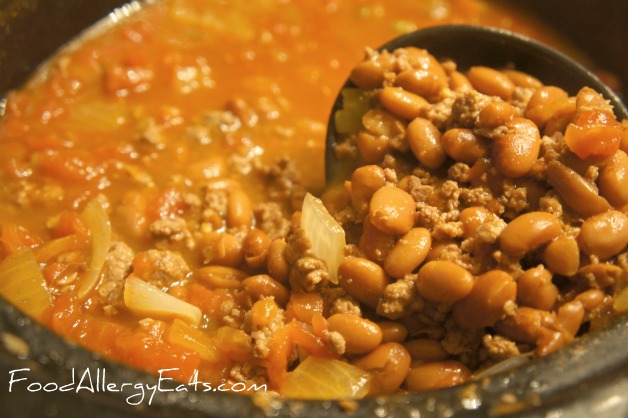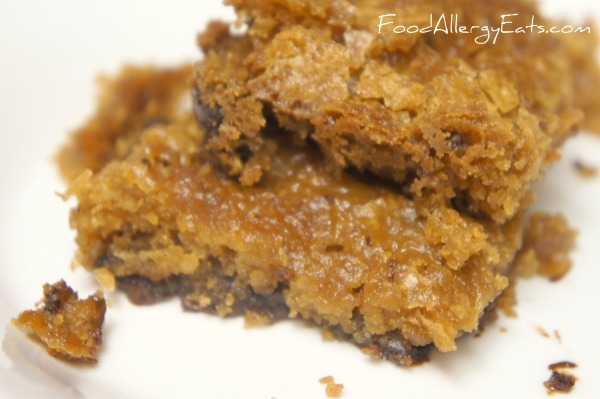 Not only will you find all of these delicious recipes but also real life stories and support of those dealing with food allergies. One of the most powerful ones for me is "When I don't have food allergies…", about my 6 year old nephew and his battle with food allergies.
Head on over to see all the goodness on Food Allergy Eats!