Instant pot ribs with maple glaze make dinner so easy, and totally scrumptious! You'll love the sweet and tangy maple glaze.
I finally took the plunge into the Instant Pot world, have you? I have to say, I have no idea why I waited so long. It's made dinner time a breeze on many occasions. I think it's safe to say we all have nights where we are just struggling to get dinner made.
I know for our family it's on nights where we have activities right around dinnertime. How does that happen?
I like to avoid going out to eat if at all necessary but it never fails, every single week we have some activity just right in the middle of dinnertime or right after school, which then pushes dinnertime.
How do you make ribs in the Instant Pot?
Last week, we had an appointment after school and by the time we got home it was close to time to eat but we also had a lot of homework to finish too.
I was able to place ribs in the instant pot, topped with my maple glaze and about 45 minutes later, they were nearly ready to eat.
Once they came out of the Instant Pot, I did a quick coat of barbecue sauce and placed them in the oven for about 15 minutes just to brown them.
We paired ours with some delicious corn on the cob and okra. It appeared that I had cooked them out on the grill but really my Instant Pot did almost all of the work.
The one thing to remember when using the Instant Pot is that it does take a bit of time to get the pressure built in there.
I put these on high pressure for 30 minutes, but it took about 15 more minutes to get the pressure built.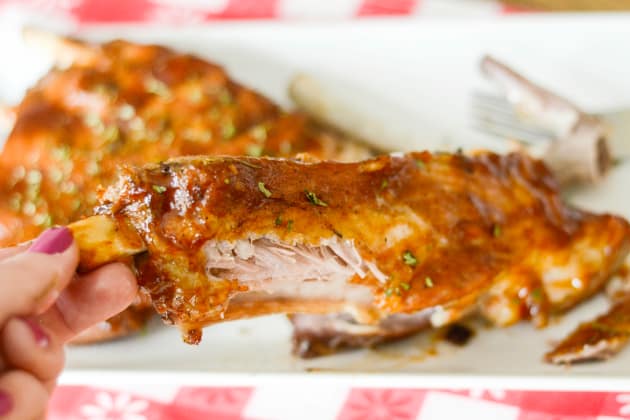 As soon as they were done, I simply released the pressure, placed them on a broiler pan and coated them with barbecue sauce.
Meanwhile, this allowed me to get some side dishes ready plus help with homework.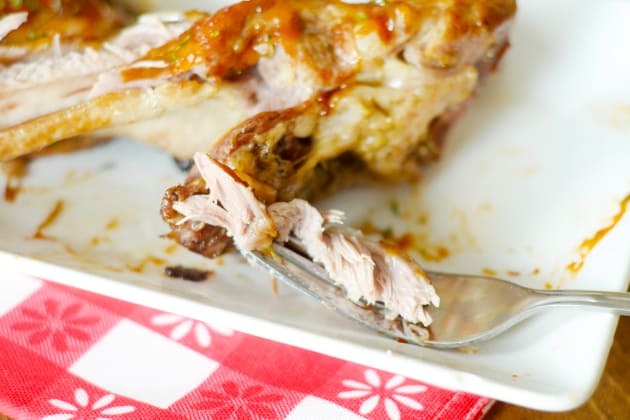 What have you tried in the Instant Pot? I'd love to hear some success stories; I'm planning to try more recipes this week as well. I'm becoming addicted!
Enjoy!