Holiday My Favorite Things Giveaway
Guess what?  It's time for a FAVORITE THINGS Giveaway!  That's right!  I'm teaming up with several other bloggers just in time for the holidays to host a Favorite Things Giveaway!  This Giveaway is PACKED with awesome prizes.  Each of us have come up with different items to win, so be sure to stick around and check out all the blogs and all the prizes.  I would love to see some of you win these amazing giveaways!
Remember affiliate links are used in this post.
Disclaimer: This post contains links to products that I recommend. Many of those links may be affiliate links. In using those links, it does support the ongoing post and recipes shared on this website.
1. Thriving Home // 2. Happy Home Fairy // 3. Intoxicated on Life // 4. Mommy Hates Cooking // 5. Nourishing Joy // 6. Kitchen Stewardship // 7. Tried and Tasty // 8. Heavenly Homemakers // 9. Living the Nourished Life // 10. Brilliant Business Moms // 11. Gwen's Nest // 12. Keeper of the Home // 13. The Nourishing Home // 14. Take Them a Meal
HOW TO ENTER:
Check out the giveaway collage featuring all the beautiful bloggers we've partnered up with and their favorite things.
Scroll on down to see the details for MY favorite things.
Enter to win in the giveaway below.
HOP to all the other sites and enter to win their favorite things!
Look around and enjoy the sites of these incredible bloggers.
My Holiday Favorite Things:

This is the Slow Cooker I have been using for MONTHS!  I LOVE it.  It's perfect this time of year too when life just gets too busy to fix dinners.
YES, that's right $100 gift card from RealTimes so that you can create your own memories this holiday season and share them with RealTimes!
Get your copy of the Pioneer Woman's latest cookbook, packed full with favorite recipes for the family!
4.  GIR Silcone Spatula and Lids Set ($20.00 + Value)

Get these great spatulas and lids that are perfect to go over your dishes or be used to make tasty meals.
This happens to be by far my favorite thermometer EVER!  We use it almost every single time that we are cooking meats and I know you are going to love it!
Are you ready to win?  It's time!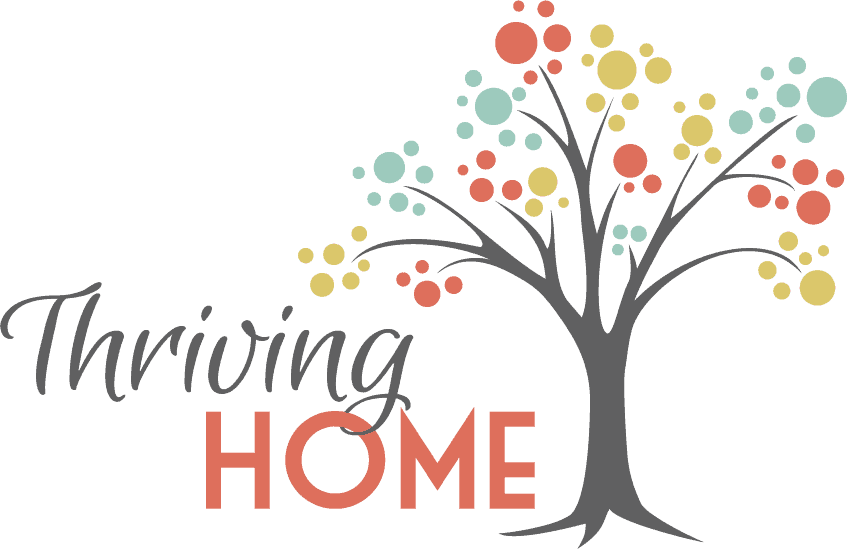 At Thriving Home, Polly and Rachel strive to encourage moms to thrive in every area of home life. They try to keep it real when it comes to sharing about healthy recipes, raising little people, growing in their faith, freezer cooking and various other topics that motherhood and life may bring their way.

Mommy Hates Cooking is a national cooking and lifestyle website that encourages families to take back the dinner table. Through her easy-to-prepare (yet looks like you spent all day in the kitchen) meals and her knack for breaking down meal planning, Kristy has become the busy-mom's resource for the modern family.

The Nourished Life is all about approaching health and wellness from a place of balance. Getting healthy should not be another source of stress in your life! We tackle everything from metabolism to body image to emotional wellness to DIY beauty. If you're ready to break up with stress and body hate, and embrace a healthier approach to, well, being healthy, then our community might be the perfect fit for you.
TakeThemAMeal.com is a free online tool designed to coordinate the delivery of meals to loved ones in times of illness, new birth, loss of a loved one, etc. Meals are a tangible, meaningful way to show support and our website simplifies the process of coordinating so your time and energy can be spent caring for loved ones.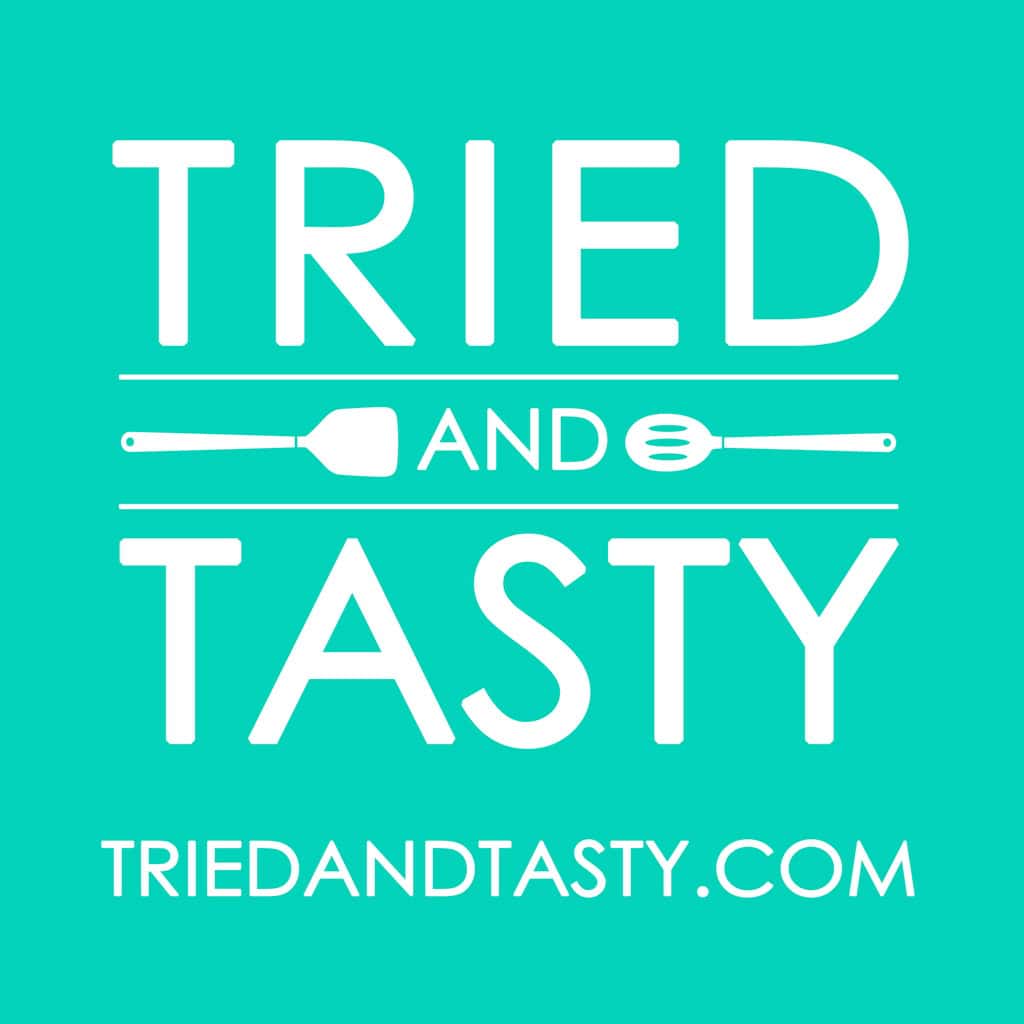 TriedandTasty.com is a recipe website where fun, conversational writing is paired with top notch food photography. Join Yvonne as she warmly welcomes you into her kitchen and shows you how to wow your tastebuds!

Laura Coppinger and her husband have four sons ages 10-18. HeavenlyHomemakers.com is dedicated to inspiring women daily with healthy (and easy!) recipes, homemaking tips, spiritual encouragement, and good ol' clean fun.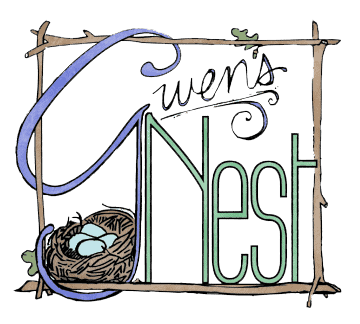 Gwen is a busy Mama, a foodie who wants to be healthy, a southern girl, and an artist at heart who blogs at Gwen's Nest. She shares recipes that taste amazing and also happen to be healthy, her research and experience with home remedies and herbs, ideas and tips on staying creative at home, and insights into life from her nest. Pop over and say hello!

Nourishing Joy is dedicated to real food and natural living. We're on a mission to equip and inspire parents like you with the tools to make intentional, thoughtful decisions – that work for YOUR family – easy. Or at least easier.
Katie Kimball is on a mission to make real food and natural living possible for everyone. Kitchen Stewardship strives to present healthy living in bite-sized baby steps, challenging people to make positive changes in their kitchens without being overwhelmed, and providing tools to balance a family's health, budget, time and the environment.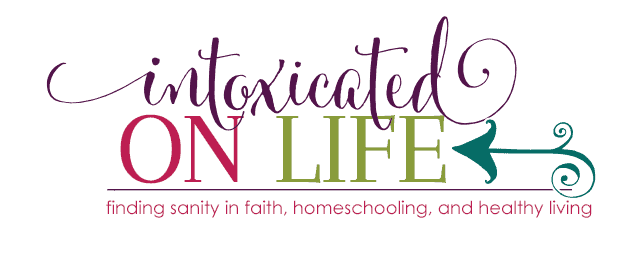 Intoxicated on Life is about raising strong families—body, mind, and soul. Rich and readable, Intoxicated On Life offers parents timely advice about how to have a healthy family in a world full of unhealthy choices, including books and articles about nutrition, natural remedies, wholesome parenting, and home education.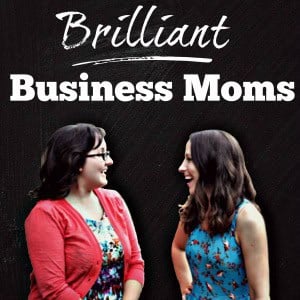 Brilliant Business Moms: Sarah Korhnak and Beth Anne Schwamberger are sisters, podcasters, and big dreamers! They interview Mamapreneurs each week who are growing a business while spending time with their families. They're the authors of Time Management Mama, the creators of the Brilliant Business Planner, and your biggest cheerleaders when it comes to growing an online business.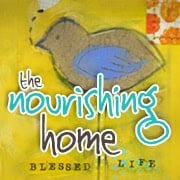 The Nourishing Home provides family-friendly GF recipes, free weekly whole food meal plans, helpful cooking tips and techniques, and lots of encouragement to help you in your journey to live a more nourished life.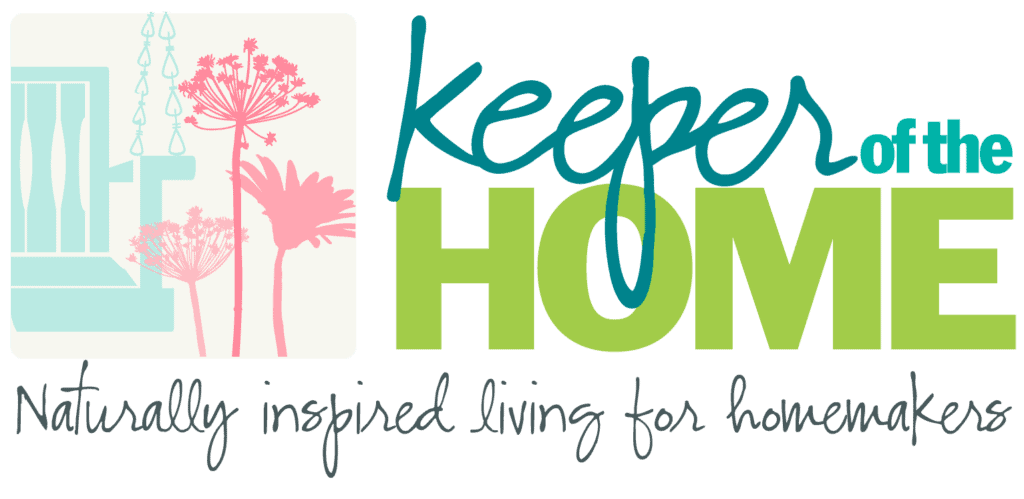 Keeper of the Home is a community of women in all seasons of life… newly married, young mama's with babies, teens all the way up to young adulthood and beyond. We are passionate about being diligent and intentional "keepers of our home". Enthusiastic about natural and healthy living, we are stewarding our health and the earth, as well as our homes, our times, and our families. In doing this we believe we Honor the Lord. We hope you will join us. Pull up a chair, a warm mug of something delicious, and share this journey with us.

Julie Brasington is the creator of Happy Home Fairy, a popular blog focusing on encouraging and equipping moms to choose joy on the parenting journey. She shares easy craft ideas, FREE printables, simple recipes, corny jokes, holiday fun, thoughts on raising her 2 boys, and honest, heartfelt messages to uplift the weary mama.
Good Luck!
We are a participant in the Amazon Services LLC Associates Program, an affiliate advertising program designed to provide a means for us to earn fees by linking to Amazon.com and affiliated sites.
Related Posts
276 Responses to "Holiday My Favorite Things Giveaway"
Trackbacks/Pingbacks
Leave a Comment