Have you ever made something that just uses egg yolk? Today, I'm sharing 10 Egg Yolk Recipes!
Immediately when I think egg yolks only, I think Creme Brulée or sometimes ice cream too. Once I saw all of these recipes the wheels started turning though and now I am anxious to try these!
This past year, we decided to raise chickens and they are finally starting to produce eggs now. We have 10 chickens and will eventually get about 10 eggs a day! What in the world will I do with all these eggs? Now, I know what I'll be using the yolks in. Right now, we are getting about 5 eggs a day and our fridge is pretty full. We are planning to give several away once we start producing even more.
It's always nice to be able to give to others too, so that's a nice benefit of having our own chickens. It's also been a good learning experience for our son. The chickens are his main responsibility, of course my husband oversees it all but he's in charge of collecting eggs and letting them out each day. He really enjoys it and it is something that him and my husband can do together which I happen to love.
My husband would be happy with a full farm, but sadly we are a little bit limited with our little area. Maybe one day…right?
In the meantime, I'll keep collecting eggs and put Lemon Mousse on my menu. Head on over to check out this Creme Brulée Pie in a Jar too.
10 Egg Yolk Recipes
Extreme Vanilla Bean Ice Cream
Smashed Parmesan Potato Gratin
Lemon Mousse
Lemon curd and Strawberry Tart with a Sugar Cookie Cup
Chipotle Aioli
Food Network Lemon Curd Recipe
Homemade Hollandaise Sauce
Lemon Raspberry Cupcakes with Lemon Curd Frosting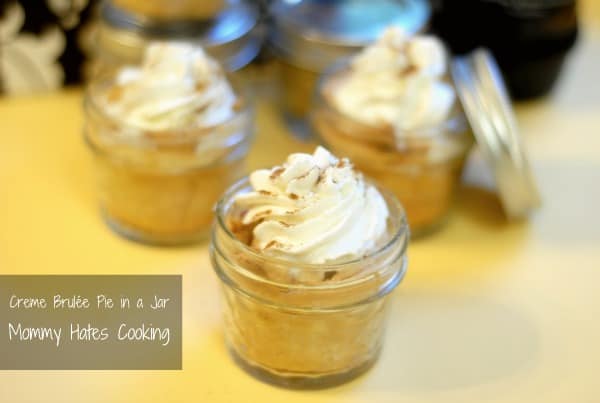 Creme Brulée Pie in a Jar
Irish Cream Crème Brûlée